Treat yourself to an unforgettable stay at the Historic Morris Harvey House Bed and Breakfast. Nestled in the quiet, historic downtown of Fayetteville, West Virginia, the Morris Harvey House is a charming place to unwind and take a "Step Back in Time" to a time when life was simpler and less hectic.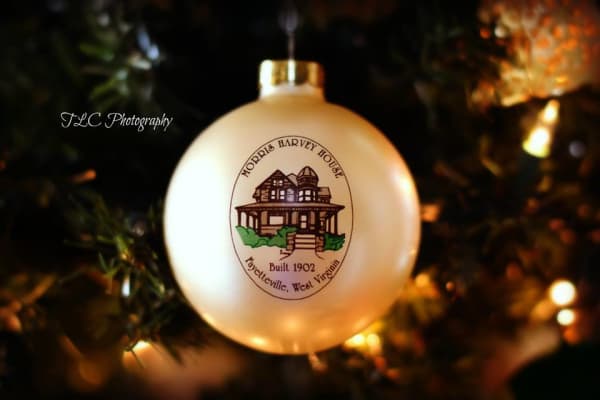 Winter Special
We are just about ready for Christmas here at the Morris Harvey House. Time to come stay with us and get into the Christmas spirit. All of our common areas and guest rooms have been decorated for the season, each beautiful and unique! I think we have more trees than the North Pole. lol Call today and get a Christmas present from us....a 10% discount. Call soon - rooms will be filling fast!
See our Facebook page for more photos & information!
Check us out on Facebook
Sign Up Today
Subscribe to our newsletter and be the first to learn about our seasonal promotions and special deals.
By clicking "Sign Up" I agree to the Terms of Service.
TripAdvisor Reviews
We strive to provide an exceptional level of service for every guest, and are proud to have a 4.5-star rating on TripAdvisor.
View Reviews